Knoxville Trade Show Rentals
You are One Step Closer to A Perfect Event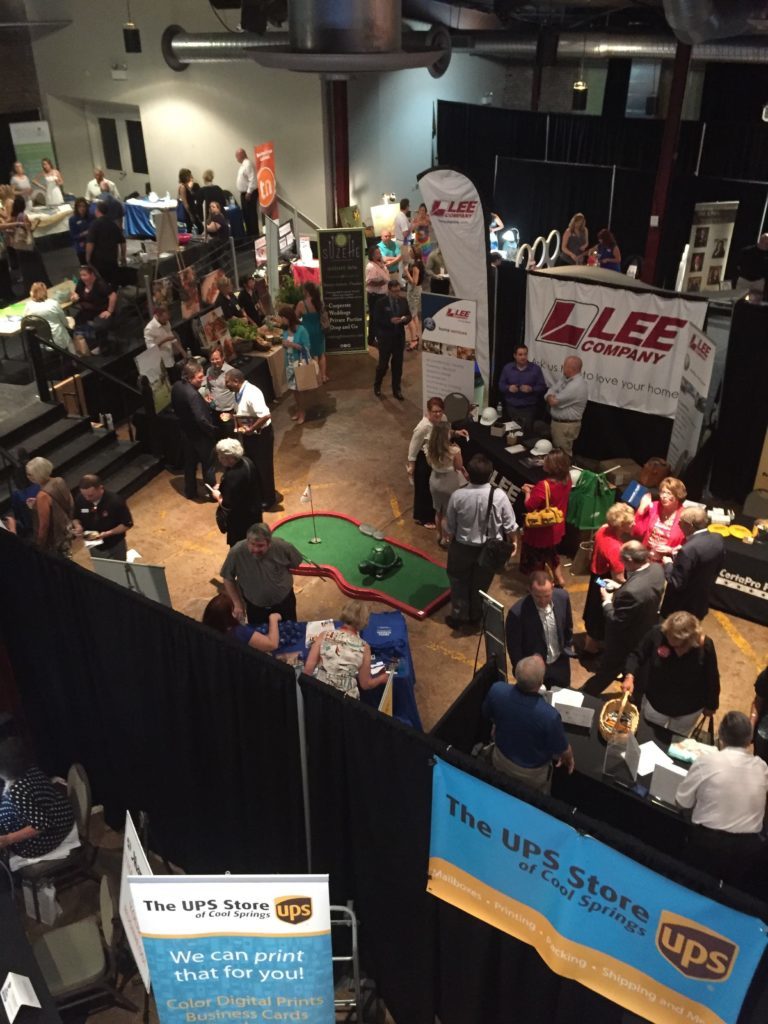 Bringing the Fun to Your Trade Show Booth
Be the talk of the trade show.  Do something to make your guests or potential clients remember you. Holes to Go Knoxville offers portable miniature golf holes for use in your trade show booth.  Single hole rentals are the perfect match for your next trade show.
Why Holes to Go?
A miniature golf hole can be used to attract trade show attenders to your booth. They are also often used for giveaways via hole-in-one contests.  Even if you don't offer a giveaway, people love mini golf and will flock to your booth.
Attract them to your booth. Give them something fun to do.  Network with them.  And make them remember you.
Free Delivery & Setup
Holes to Go Knoxville brings the fun to you. We bring the hole to the location of your trade show and set it up, including obstacles and accessories. Then after the trade show has ended, we return and pack it all back up. No need for you to worry about anything. This includes the Knoxville metro area. If you happen to be outside of that area, give us a call and we will try and accommodate your needs.
Call (865) 851-5431 or fill out our contact form to inquire about rates and availability.
Deposit required with reservation. We accept all credit cards and checks.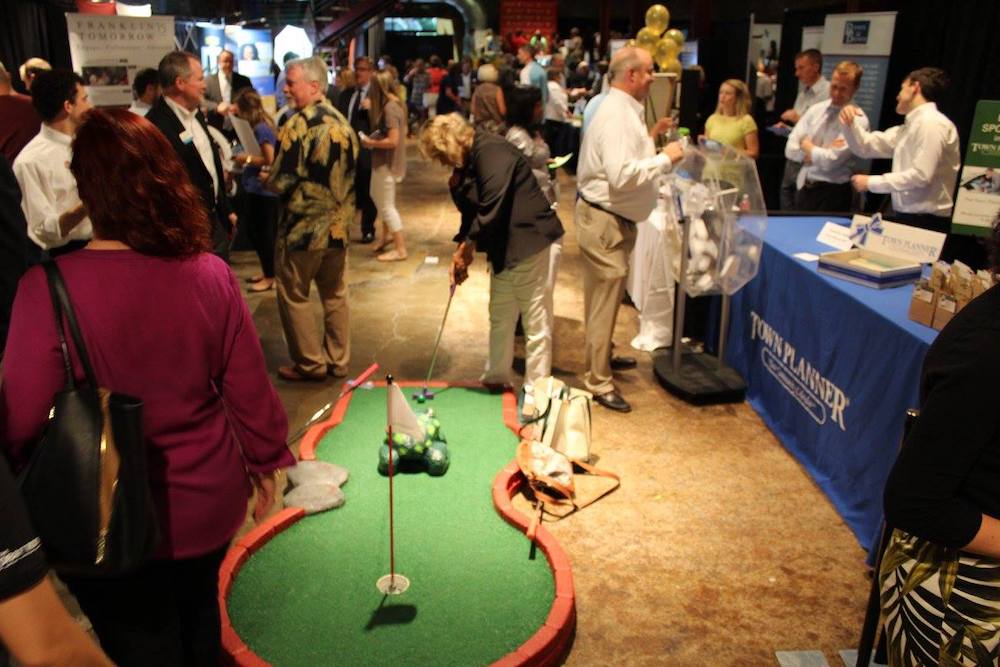 Ready for Holes to Go?
Call (865) 851-5431 with additional questions.